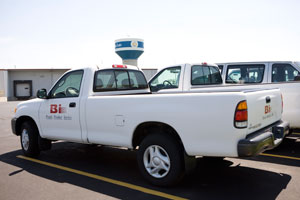 Brooke Industries, Inc. is an industry leader, promoting PEOPLE! PRODUCT! SERVICE! through a dedicated workforce committed to high quality, value, and customer satisfaction.
Our organization provides a wide variety of production services and solutions to local, regional, national, and international customers. We understand that quality assurance, competitive pricing and turnaround times are some of the most important requirements of our business partners.
Brooke Industries, Inc. takes great pride in having the resources to complete a vast array of projects and is always open to expanding the services we provide. We welcome the opportunity to help you save time, space and money.
Contact Scott Swenson at 920-924-3020 to discuss a project or request a quote.
Quality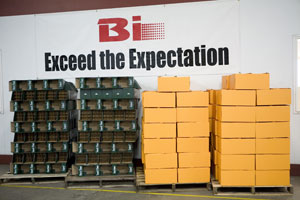 Brooke Industries, Inc. consistently adheres to quality processes and procedures across all programs, projects, and services.
Our quality assurance procedures support each step of a project or service life cycle, including systematic planning; project development; oversight; assessment and review; maintenance; error correction; evaluation; and archiving.
Quality at Brooke Industries Inc. is not the responsibility of any single individual or department. It is a focused team effort committed to efficiently and effectively exceeding the expectations of our customers.
Visit our Contact Us page to request additional information about our quality program. For further inquiries, please call 920-924-3020.